witty-remark's Diaryland Diary
-----------------------------------------------------------------------------------------
-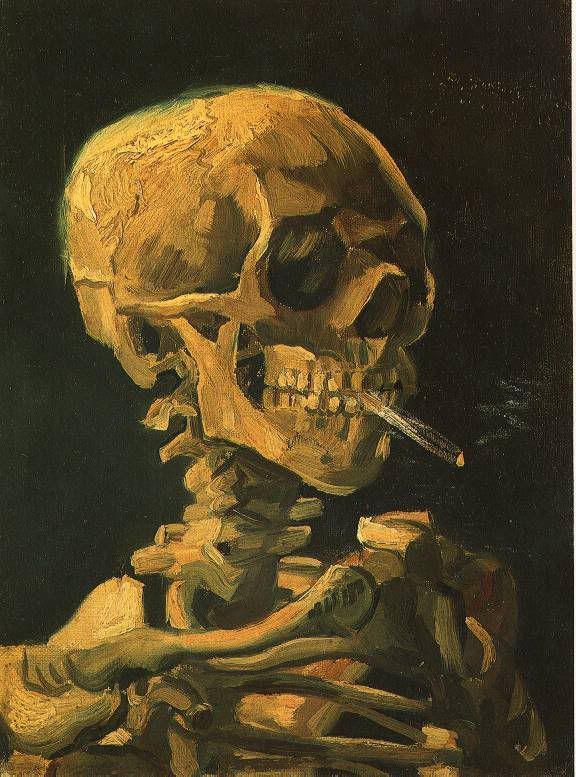 The thought of death has been looming over me like a shadow made of slugs trailing my every footstep. Leaving behind that gooey slime that trickles from their every pore. Iíve been consuming its prospects the way It consumes its victims. There isnít a day I donít think of it.
I am neither depressed nor remotely suicidal. I am reasonably content. And yet, like a marble statue with moss winding down its cracks, I find Death nestled in my edifices. Splitting apart my seams and digging into my fissures.
I fixate on its presence, like a cold blade resting against my neck, so frequently that Iíve invited its own familiarity into my life. Itís no longer unusual to have my first and last thoughts of the day be Death. In whatever form it transpires, I welcome it.
Itís a curiosity quivering to reach the surface but blanketed by a sheet of mental boundaries. The way blood swells and ebbs to the skin but never breaks it. It becomes a bruise. And every morning I wake to trace the edges of that tender mark as I press down against it once more.

8:25 a.m. - Wednesday, Jan. 22, 2009