witty-remark's Diaryland Diary
-----------------------------------------------------------------------------------------
-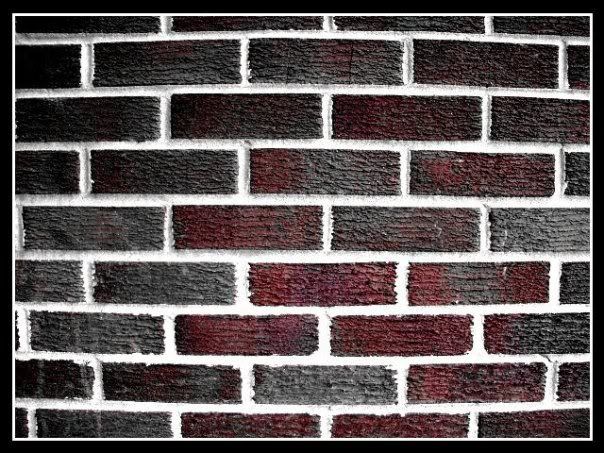 AHHHHHHHHH
I want everyone to shut up.
Just shut up.
I want one morning when I don't get woken up to the shrill screams and sharp shouts of people bickering outside my door.
I want for once to just be woken up by my alarm clock.
And every time you talk, or nag, or breath, or eat I cringe. You make my skin crawl. You make my blood bubble. You make me employ every cliche I can think of because I'm too overwhelmed by ire to think up anything creative on my own.
And thank you, thank you both so much for abandoning me. For fleeing this place so I take the burden of this stress. So I have to take care of two full grown adults without the means or resources to properly do so. I hope you're satisfied. And so amused with how splendid and quiet your lives must be. Maybe you could capture the sound of silence and mail it to me in a postcard.
Sincerest regards,
your fucking daughter.
9:57 p.m. - Monday, Feb. 16, 2009