witty-remark's Diaryland Diary
-----------------------------------------------------------------------------------------
-
This place is one tombstone away from being a ghost town. The flesh of inner city life peels away from the bare bones setup, like a worn label on a rusty tin can.

It's simplicity at its worst.


And simplicity at its best.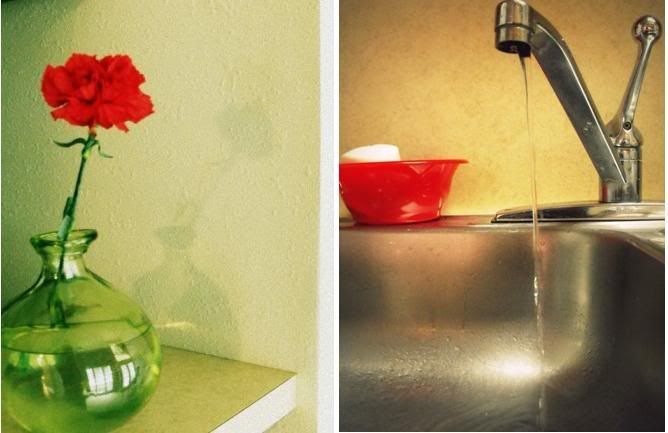 Woven together like a quilt with just one patch.

I'm not unimpressed, I'm bemused.

2:26 a.m. - Thursday, Feb. 19, 2009