witty-remark's Diaryland Diary
-----------------------------------------------------------------------------------------
-
What do you do on a Saturday night...
When you feel completely consumed by stress and at the prospect of finishing a 3000 word essay looming in your imminent future?
Well...?
Oh right, you throw aside any remaining hope of working on your assignment in lieu of baking four small chocolate cakes at 1 in the morning while reluctantly watching SNL from the comfort of your make-shift pillow fort dwelling!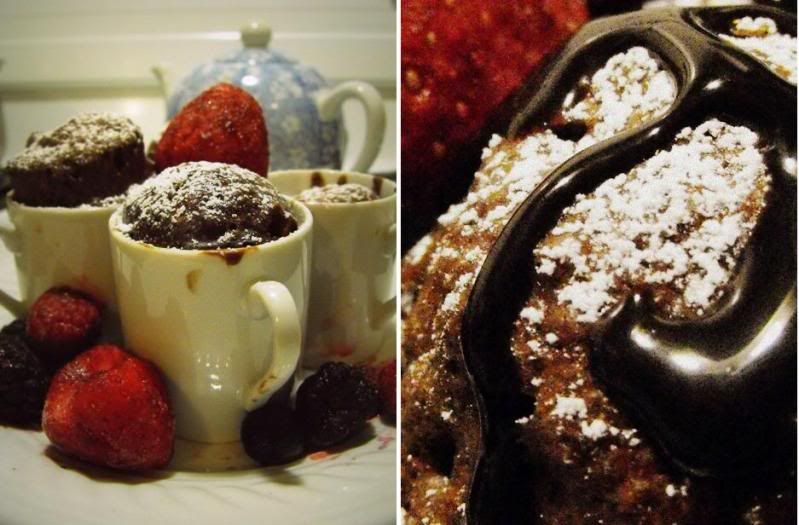 1:49 a.m. - Sunday, Mar. 15, 2009