witty-remark's Diaryland Diary
-----------------------------------------------------------------------------------------
-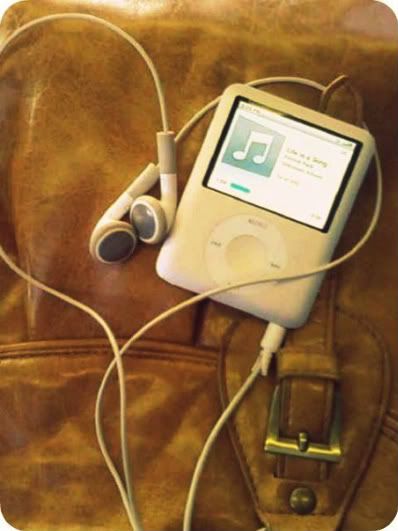 I was everybody's third wheel today. Is everyone on the face of the planet dating one another and I'm the odd one out? Sure feels that way. Three couples consecutively in a row had to put up with me because I had nowhere else to be. It felt very intrusive. And awkward. And where am I supposed to look when people start rubbing and kissing each other in front of me?
And when WHEN did it become necessary for two individuals to morph into this binary pair made of a shared personality? Ever notice that after a few months of dating, people put aside their own personal pronoun of "I" or "me" and melt into this homologous "us" and "we" pair. "We think that's a great idea..." "Do you need anything from us?.."
Well, me, myself and I think that you guys suck harder than an eternal blowjob.

5:00 p.m. - Wednesday, Jan. 21, 2009